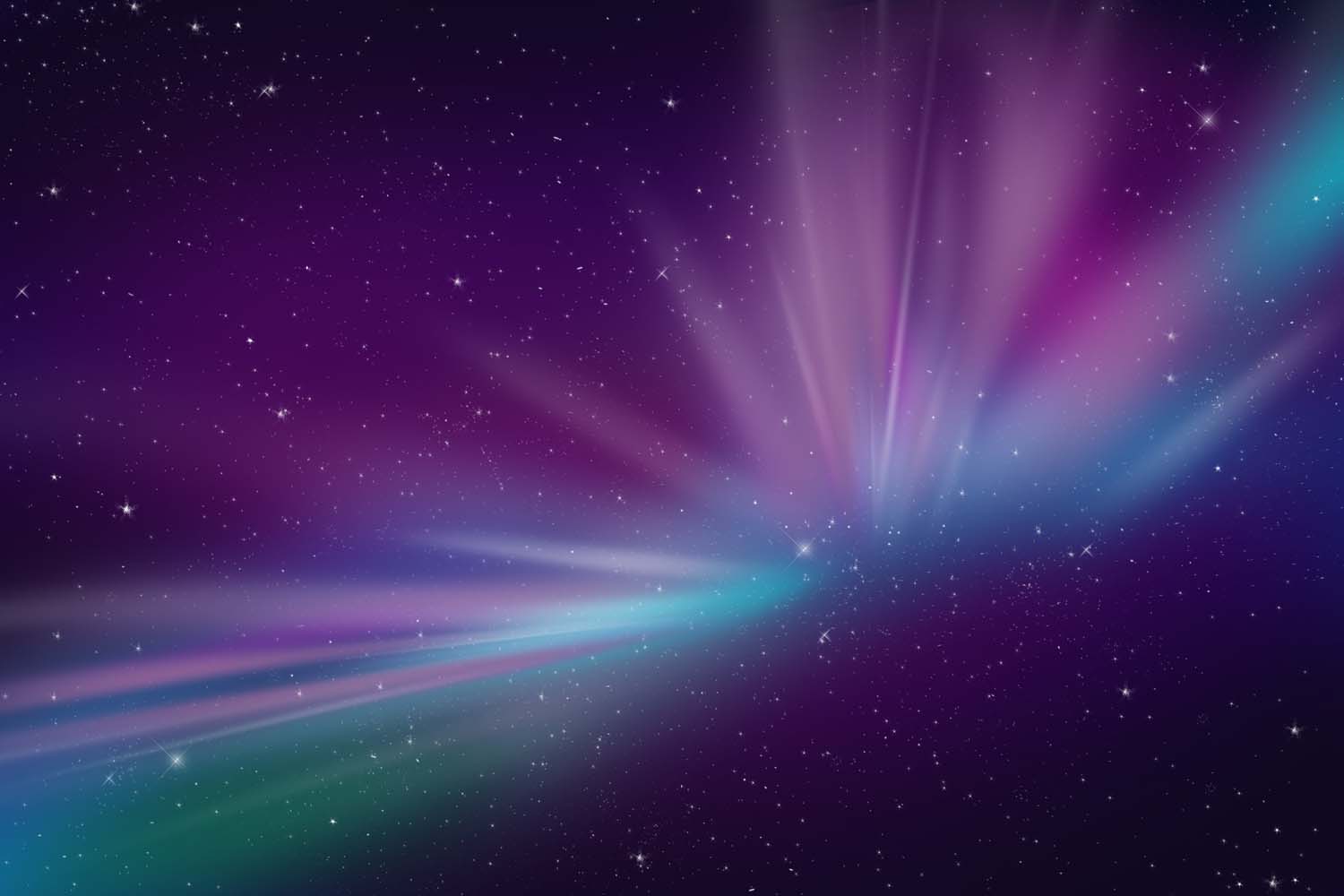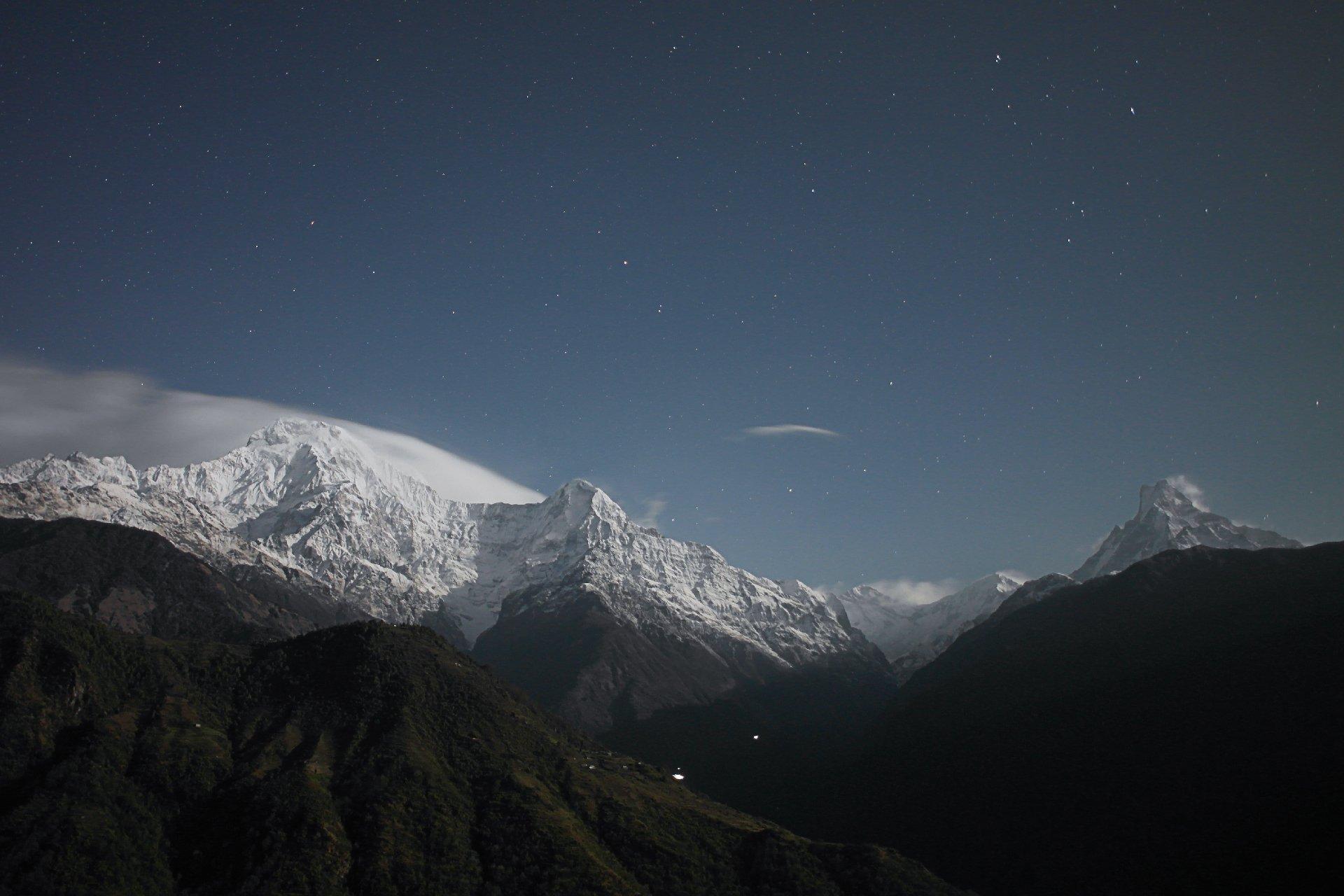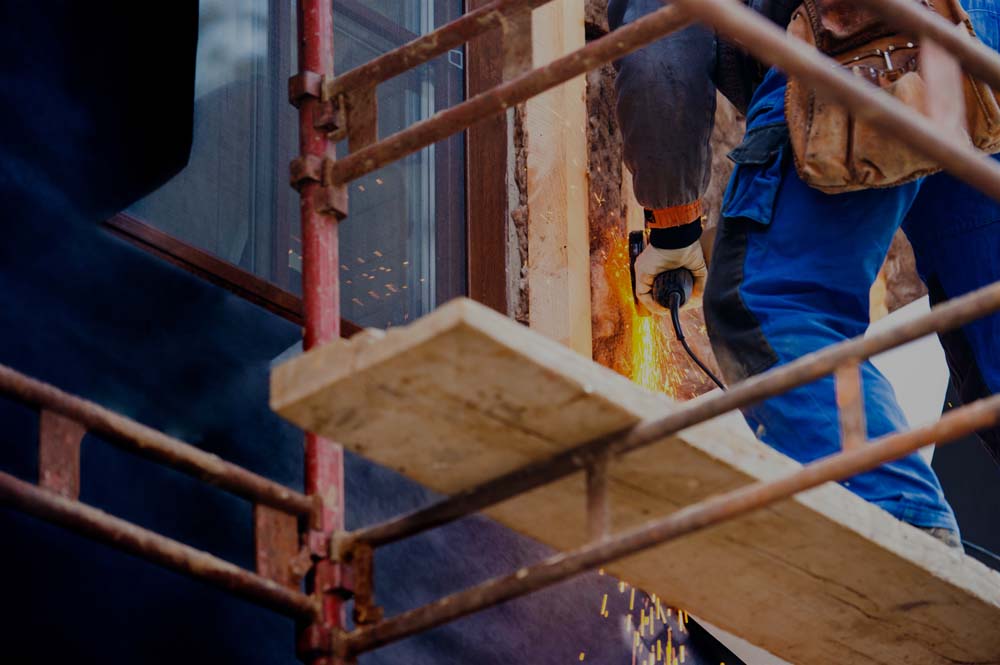 Full 1

Full 2
BC Health & Safety Solutions
Health & Safety Program Development

Full 3
BC Health & Safety Certified
Current Safety Solutions Certifications

British Columbia Safety Consulting Company
Borealis OHS&E Solutions (2019) Ltd. is a Health & Safety Consulting company based in
British Columbia, Canada.
Our company provides high-value safety consulting, products and services to enhance the safety effectiveness British Columbia corporations and their employees.
Our safety solutions are easy to use, affordable and have positive impact on corporations, management and employees.
Our Health & Safety Consultants will work with you to achieve safety requirement and strategic objectives with minimal cost to you, and your organization. Instead, we suggest and implement useful alternatives.
Borealis OHS&E Solutions specializes in: